Ministry School -NEXT LEVEL
June 11th - June 11th, 2020
$50 - $120
FL Worship Audition Form
February 14th - December 31st, 2027
Step 1:
If you're interested in Joining the FL Worship Team click Register Now and complete a short questionnaire.
Step 2:
Record yourself via video or audio and send it to chad@freedomlife.tv as your digital audition.
Step 3:
We'll connect with you about the next step in the process.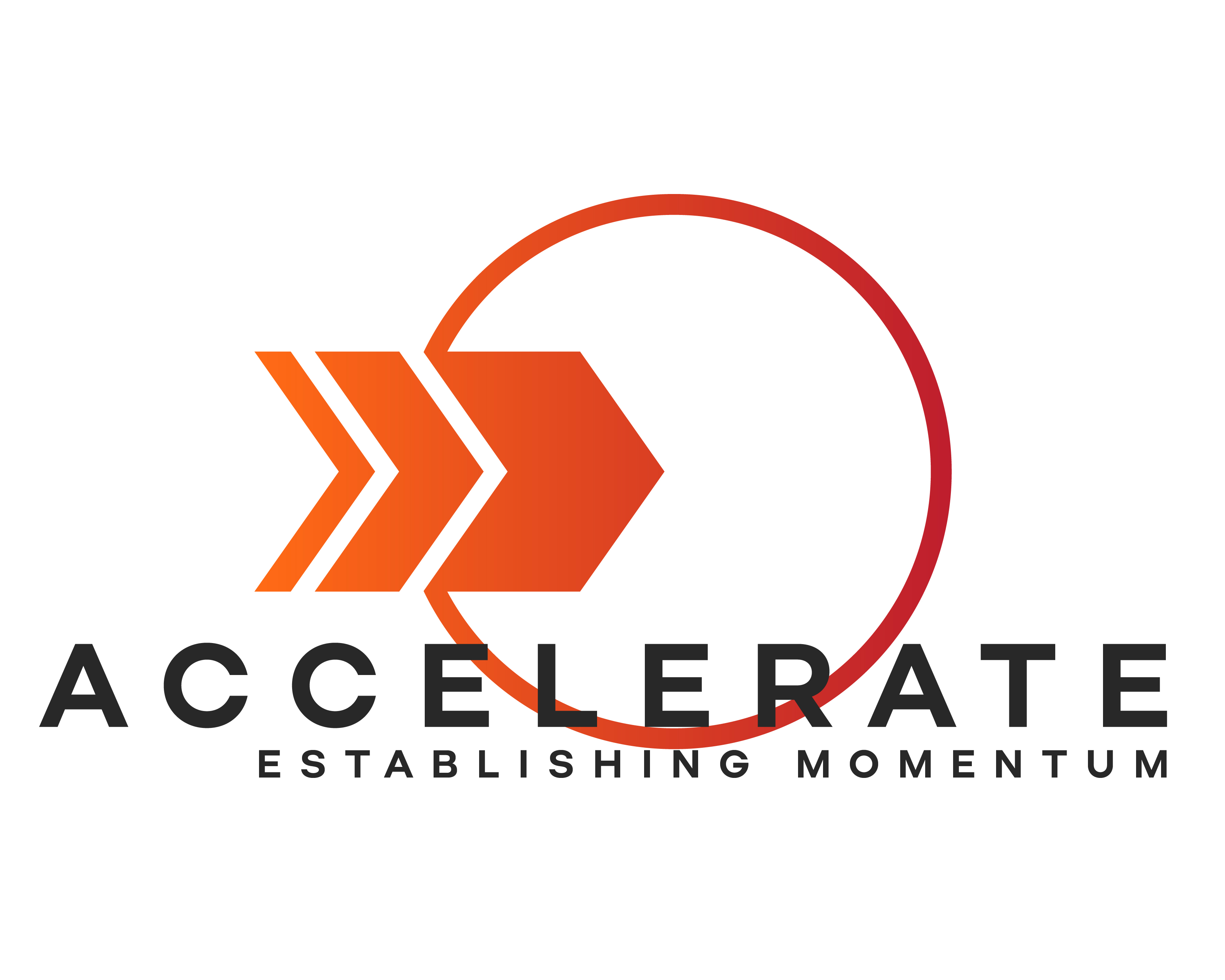 2018 Freedom Life Foundation Commitment
January 1st - December 31st, 2018
FL Foundation Commitment Pledge for 2018
Help build a future of hope! Become a Freedom Life Foundation Partner by tithing regularly, contributing at one of three levels, and attending FL Foundation Partner Events.
ARMY OF GIVERS: $25/month or $300/year
KINGDOM BUILDERS: $2,500 - $7,499/year
LEGACY GIVERS: $7,500/year or more
Movie Night
June 22nd, 2018
$15
On June 22nd while the guys are at the Men's Conference, the High School ladies are having a movie night out! We'll meet at our Noble Road Location at 6:30pm and drive together to Penn Cinema Theater to see The Incredibles 2! With any questions or concerns please email audrey@gotwentyfourseven.com.
FL Men's Conference - 33
June 22nd - June 23rd, 2018
$10 - $20
Learn how to become more like Christ as we continue to look at the 33 years of Jesus life here on earth! Spend the down-time competing in the fun challenges, or just enjoy hanging out and eating food. It's going to be a good time!
FL Central Offices: 447 Noble Road, Christiana
Friday, June 22nd: 6:30pm-9pm
Saturday, June 23rd: 8am-11:30am
Meet & Greet
June 24th - August 19th, 2018
We invite anyone who has attended Freedom Life Church less than six months to join us for coffee! Meet & Greet is an opportunity for us to get to know you and your family. We'll enjoy casual conversation and offer an introduction to the foundations of Freedom Life -- what we believe, why we exist, our values and our vision for the future!
Meet & Greet Times:
Christiana (Octorara High School): 10:30am
Coatesville: 11:30am
Quarryville: 10:30am
Centre County: 12:30pm
Upcoming 5th and 6th grade mini golf
June 24th, 2018
$15
Pastor Caleb and some of the Twentyfourseven Youth Staff will be taking 5th and 6th grade students of Freedom Life mini-golfing after church on June 24th.
Christiana and Coatesville students must meet at Octorara High School by the 56 area at 12:15.
Quarryville students must meet by the cafe area at Providence Elementary School at 12:25.
We will be going to Village Greens mini golf where we will have a picnic with Wawa subs, chips, and drinks. We will then play a round of mini golf together, followed by a trip to the ice cream stand on location. All of this is included in the overall cost for the event ($15).
Pickup for Quarryville students will be at Village Greens at 2:30, and for Christiana and Coatesville students at our Noble Rd location at 3:00.
Twentyfourseven OT Retreat
June 29th - June 30th, 2018
$20
Twentyfourseven's Summer OT Retreat will be a weekend full of fun games, incredible worship, and teachings that will help you grow in your faith! The retreat is $20 per student and will be held at Freedom Life's Noble Road Location from 6pm on June 29th to 11am on June 30th. You won't want to miss it!
Wave Conference 2018
August 1st - August 3rd, 2018
$20 - $89
Wave Conference is a conference birthed out of our local church known as Wave Church. Each year many churches from across America and the world come together for amazing praise and worship as well as to hear inspiring messages from incredible speakers. Wave's sole purpose behind hosting Wave Conference is to empower pastors, leaders, business people and families through practical teachings that enable them to advance the Kingdom of God in their own churches and communities. Every person has a part to play and Wave Conference is designed to inspire and equip individuals just like you! This is an opportunity to learn and grow that you do not want to miss out on!
This year Wave's very own Pastors Steve & Sharon Kelly, Senior Pastors of Wave Church, will be hosting Wave Conference 2018. In addition, Wave is excited to have Pastor Ed Young, Pastor Erwin Raphael McManus, and Pastor Levi Lusko as their special guest speakers.
Just your friends here at Freedom Life as we travel together to learn and grown in our faith journey. We hope to see you there!
Catalyst 2018
August 15th - August 18th, 2018
$50 - $199
This Summer Twentyfourseven will be heading back to Camp YoliJwa, in Newville, PA for a life-chaining weekend. Every year we see students encounter God and come home with testimonies of what God did in and through their lives. This year we are excited to have Pastor Josh Kelly from Wave Church as our guest speaker! Parents can drop off their students at our Freedom Life Noble Road Location on Wednesday, August 15th, at 6:00 pm. Pick up will be on Saturday, August 18th, at 5:00 pm. Register now with the early bird rate of $199, the price will increase to $239 on July 1st. The price will cover 3 nights, 3 days at camp, meals, competitions, transportation, and a catalyst t-shirt. Please email youth@freedomlife.tv with any questions or concerns. We cannot wait to party with you at Catalyst Camp this summer!