FL Worship Audition Form
February 14th - December 31st, 2027
Step 1:
If you're interested in Joining the FL Worship Team click Register Now and complete a short questionnaire.
Step 2:
Record yourself via video or audio and send it to chad@freedomlife.tv as your digital audition.
Step 3:
We'll connect with you about the next step in the process.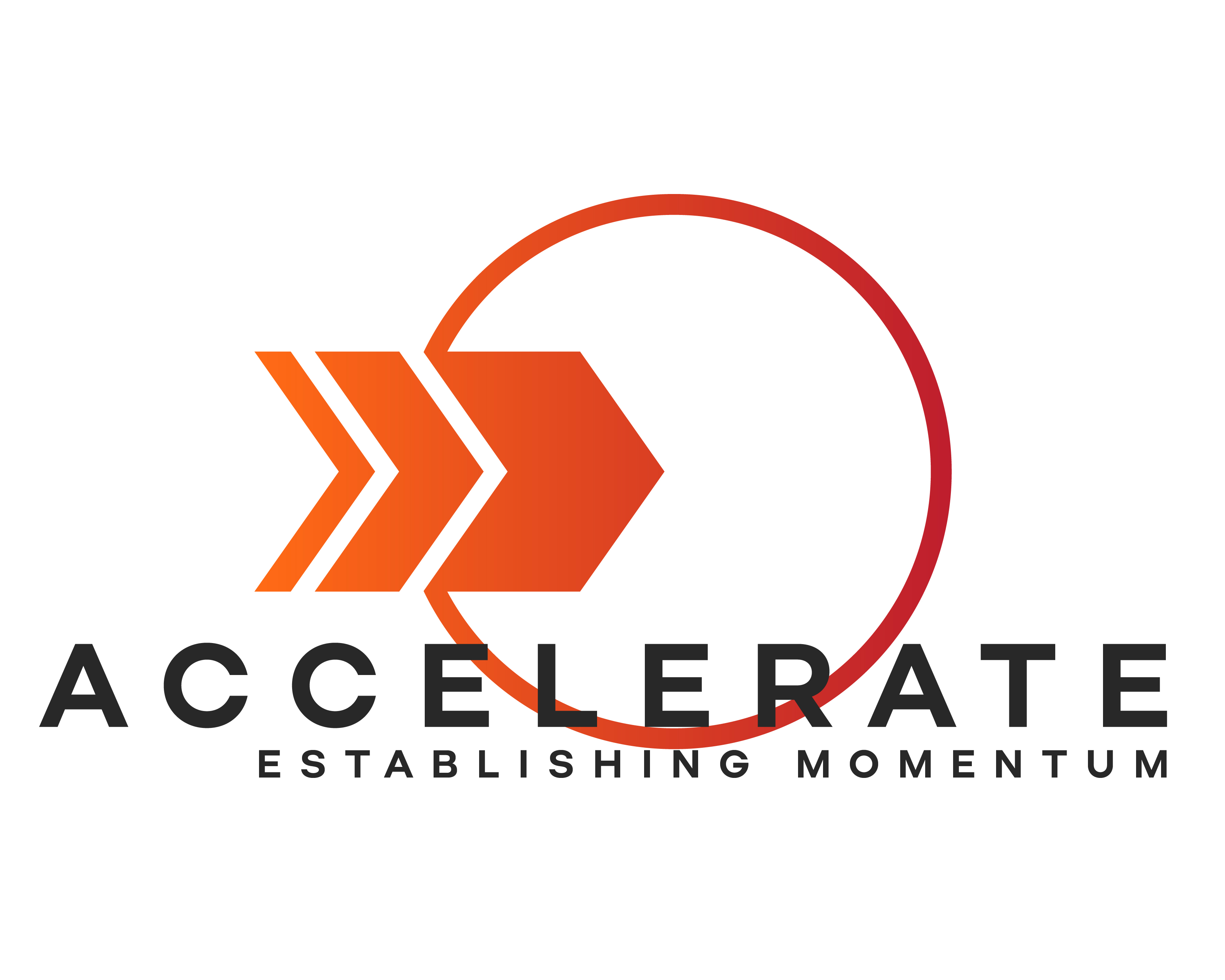 2018 Freedom Life Foundation Commitment
January 1st - December 31st, 2018
FL Foundation Commitment Pledge for 2018
Help build a future of hope! Become a Freedom Life Foundation Partner by tithing regularly, contributing at one of three levels, and attending FL Foundation Partner Events.
ARMY OF GIVERS: $25/month or $300/year
KINGDOM BUILDERS: $2,500 - $7,499/year
LEGACY GIVERS: $7,500/year or more
90 Day Tithe Challenge
January 14th - January 31st, 2019
When you submit this form you must connect to the Freedom Life online giving page to set up an account or login so that ou may begin your 90-Day Tithe Challenge.
*To qualify for the money back guarantee after your 90-Day Tithe Challenge, you must be a new tither to Freedom Life Church.
*To qualify for the money back guarantee after your 90-Day Tithe Challenge, you must tithe consistently throughout the three month period.
Cochranville Parking Fundraiser
July 31st - August 4th, 2018
Join the Twentyfourseven team who will be fundraising for our Youth Ministry by parking cars at the Cochranville Fair! On July 31st to August 4th every evening from 5pm to 10pm anyone can help serve by signing up for just one or all five nights! With any questions email youth@freedomlife.tv.
Wave Conference 2018
August 1st - August 3rd, 2018
$20 - $89
Wave Conference is a conference birthed out of our local church known as Wave Church. Each year many churches from across America and the world come together for amazing praise and worship as well as to hear inspiring messages from incredible speakers. Wave's sole purpose behind hosting Wave Conference is to empower pastors, leaders, business people and families through practical teachings that enable them to advance the Kingdom of God in their own churches and communities. Every person has a part to play and Wave Conference is designed to inspire and equip individuals just like you! This is an opportunity to learn and grow that you do not want to miss out on!
This year Wave's very own Pastors Steve & Sharon Kelly, Senior Pastors of Wave Church, will be hosting Wave Conference 2018. In addition, Wave is excited to have Pastor Ed Young, Pastor Erwin Raphael McManus, and Pastor Levi Lusko as their special guest speakers.
Just your friends here at Freedom Life as we travel together to learn and grown in our faith journey. We hope to see you there!
Catalyst 2018
August 15th - August 18th, 2018
$50 - $239
This summer Twentyfourseven will be heading back to Camp YoliJwa, in Newville, PA for a life-changing weekend! Every year we see students encounter God and come home with testimonies of what God did in and through their lives!
This year we are excited to have Pastor Josh Kelly from Wave Church as our guest speaker!
Parents can drop off their students at our Freedom Life Noble Road Location on Wednesday, August 15th at 6:00 pm. Pick up will be on Saturday, August 18th at 5:00 pm.
The cost is $239 for students, grades 6-12. The price includes 3 days and nights at camp, meals, competitions, transportation, and a catalyst t-shirt.
Please email youth@freedomlife.tv with any questions or concerns. We cannot wait to party with you at Catalyst Camp this summer!
Meet & Greet
August 26th, 2018
We invite anyone who has attended Freedom Life Church less than six months to join us for coffee! Meet & Greet is an opportunity for us to get to know you and your family. We'll enjoy casual conversation and offer an introduction to the foundations of Freedom Life -- what we believe, why we exist, our values and our vision for the future!
Meet & Greet Times:
Christiana (Octorara High School): 10:30am
Coatesville: 11:30am
Quarryville: 10:30am
Centre County: 12:30pm
NXT Level Course
September 17th - May 13th, 2019
$50 - $120
Take your faith to a whole nutha level! Participate in the Next Level Classes at Freedom Life to be certain of the Truth in God's Word, and learn how to apply it to your life.
Next Level will be offered in a classroom setting with live instruction, small group discussion and Q&A, as well as an online studies option with video teaching.
Opt to enroll in one course, or sign up for the year-long class!
Course 1: September 17th - November 12th (9 weeks)
- The Bible
- God
- Jesus
- The Holy Spirit
Course 2: January 21st - March 11th (8 weeks)
- Creation
- Salvation
- Sanctification
- The Church
Course 3: April 1st - May 13th (7 weeks)
- Good And Evil
- The Afterlife
- The Second Coming