FL Worship Audition Form
February 14th - December 31st, 2027
Step 1:
If you're interested in Joining the FL Worship Team click Register Now and complete a short questionnaire.
Step 2:
Record yourself via video or audio and send it to chad@freedomlife.tv as your digital audition.
Step 3:
We'll connect with you about the next step in the process.
FL Ministry School Registration
May 30th - May 30th, 2018
$150 - $600
Freedom Life Ministry School is for individuals with varied academic abilities to grow in Truth and leadership. It is offered in partnership with Hillsong Church in Australia. Split into four 7-week terms, content is taught through weekly lecture, group discussion and assignments.
Individuals may enroll for each course separately or commit to a full year (which includes tuition benefits). Students will earn a certificate of completion at the conclusion of the course.
Freedom Life Ministry School offers two educational tracks:
YEAR 1: HILLSONG CLASSES • Theology - Faith Foundations • Leadership - The Church & Your Journey • Lifestyle - Following Jesus • The Bible - Jesus, The Bible & You
YEAR 2: FREEDOM LIFE CLASSES • Church History - Significant Events & People • Apologetics - Wrestling Hard Questions • Spiritual Coaching & Mentoring • Leadership Development - Sharpening Perspective, Skills & Strategies to Generate More for the Kingdom
TUITION - $150 per Course - $500 for Full Year (discount rate until 8/15..goes up $100 after that)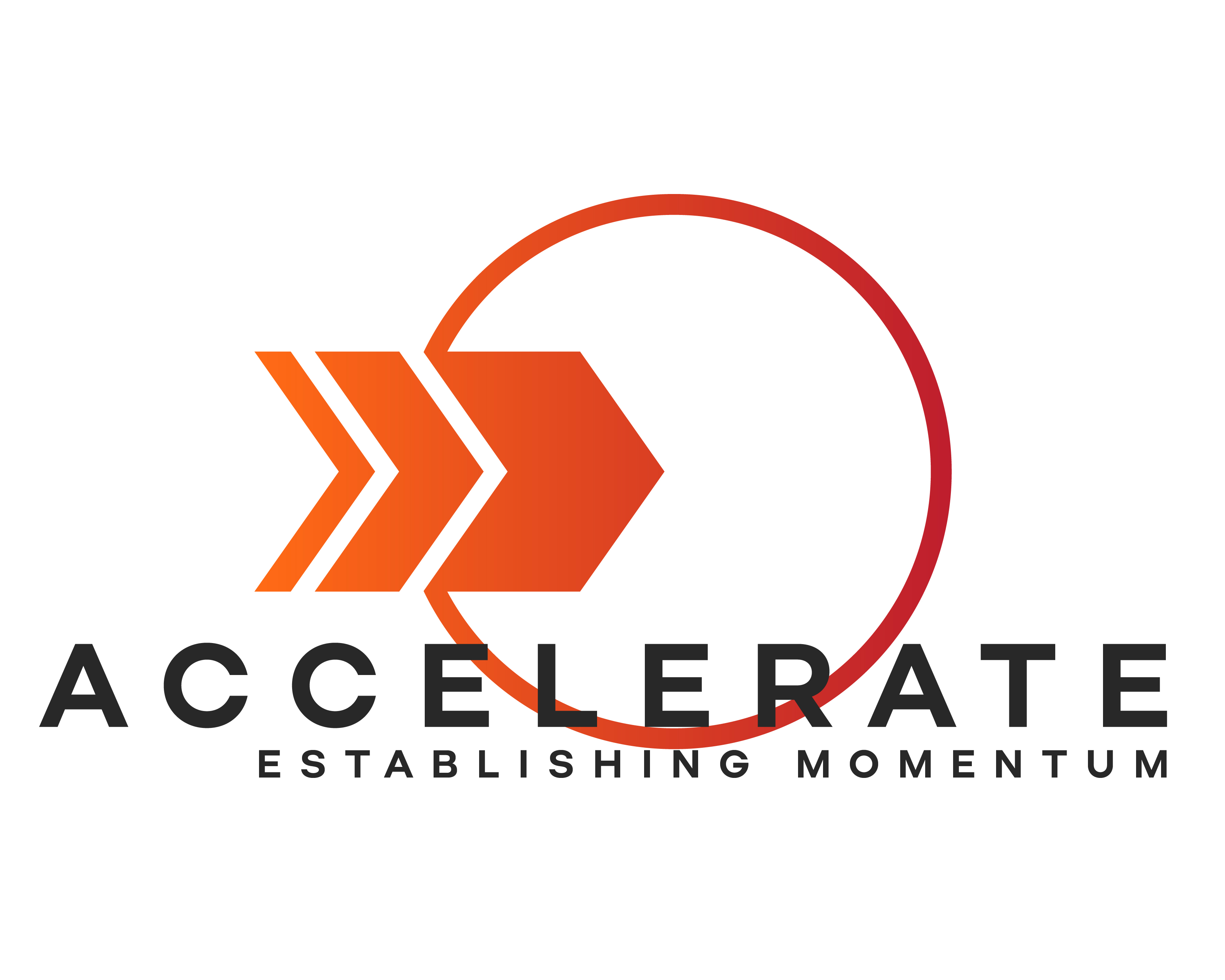 2018 Freedom Life Foundation Commitment
January 1st - December 31st, 2018
FL Foundation Commitment Pledge for 2018
Help build a future of hope! Become a Freedom Life Foundation Partner by tithing regularly, contributing at one of three levels, and attending FL Foundation Partner Events.
ARMY OF GIVERS: $25/month or $300/year
KINGDOM BUILDERS: $2,500 - $7,499/year
LEGACY GIVERS: $7,500/year or more
Twentyfourseven Winter Retreat
February 23rd - February 24th, 2018
$25
All students in Grades 6-12 are invited to powerfully propel your life forward with an amazing God-encounter at the Winter Retreat Feb 23rd & 24th! We'll stay overnight at the FL Noble Rd Location and learn from Pastor Eran Holt! The cost is only $25, which includes breakfast and lunch on Saturday. Don't miss it! Students should pack the following: Pillow, sleeping bag, air mattress (optional), change of clothes, toiletries (there will be no showers unless medically needed), Bible, and pen.
Meet & Greet
February 25th - June 24th, 2018
We invite anyone who has attended Freedom Life Church less than six months to join us for coffee! Meet & Greet is an opportunity for us to get to know you and your family. We'll enjoy casual conversation and offer an introduction to the foundations of Freedom Life -- what we believe, why we exist, our values and our vision for the future!
Meet & Greet Times:
Christiana (Octorara High School): 10:30am
Coatesville: 11:30am
Quarryville: 10:30am
Centre County: 12:30pm
First Steps
March 4th - May 6th, 2018
Getting to your divine destiny begins with following Jesus. The First Steps class is a two-week course designed to help individuals learn how to become more like Jesus and teach others His ways. Regardless of how long you've been a Christian, First Steps is the starting point. Take this gateway course on Sunday mornings to fulfill the purpose God has for your life!
First Steps Times:
Christiana (Octorara High School): 9:00am
Coatesville: 11:30am
Quarryville: 10:30am
Centre County: 12:30pm
Humankind Missions Trip Interest Meeting
March 11th, 2018
Freedom Life is assembling a Missions Team to travel to the Dominican Republic with Humankind Water this May to build and distribute bucket filters. If you're interested, please register to attend an informational meeting on Sunday, March 11th at 2pm at the Noble Road Location.
Email missions@freedomlife.tv with questions.
Growth Track
March 18th - May 20th, 2018
After you have completed, Meet & Greet and First Steps or Next Steps, we want to get you plugged into the life of our church! The Bible says that the church is like a body made of many parts and every person is needed to help the church run smoothly, be effective and move forward toward the vision God has for Freedom Life. We all have a unique set of gifts and talents that, when brought together, make the local church the hope of the world.
Growth Track Times:
Christiana (Octorara High School): 9:00am
Coatesville: 11:30am
Quarryville: 9:00am
Centre County: 12:30pm
Financial Seminar
March 20th, 2018
Learn how to tell your money where to go instead of wondering where it went! Participate in our free Financial Seminar on Tuesday, March 20th at our Noble Road Location. Receive practical tips and helpful insight that will help you steward your money well. (Childcare is not provided.)
Bellefonte Community Egg Hunt Volunteer
March 31st, 2018
Join us at Talleyrand Park in Bellefonte for a community Easter event! We ask that all volunteers arrive behind Subway at 12:15p. Games & activities will begin at 1pm, and the Egg Hunt will kick off at 2pm.
Please contact the church office at 814-355-4947 or Email centreco@freedomlife.tv if you have any questions.
Baptism: I Wanna Go Liquid
June 13th, 2018
Freedom Life practices believer's baptism which means that we baptize those who have made a personal decision to follow Christ and trust Him alone for salvation. Please use the following questions as a guide to tell about your personal decision to follow Christ. We may ask you to briefly share your story at the baptism service as a way to celebrate God's work in your life.