FL Worship Audition Form
February 14th - December 31st, 2027
Step 1:
If you're interested in Joining the FL Worship Team click Register Now and complete a short questionnaire.
Step 2:
Record yourself via video or audio and send it to chad@freedomlife.tv as your digital audition.
Step 3:
We'll connect with you about the next step in the process.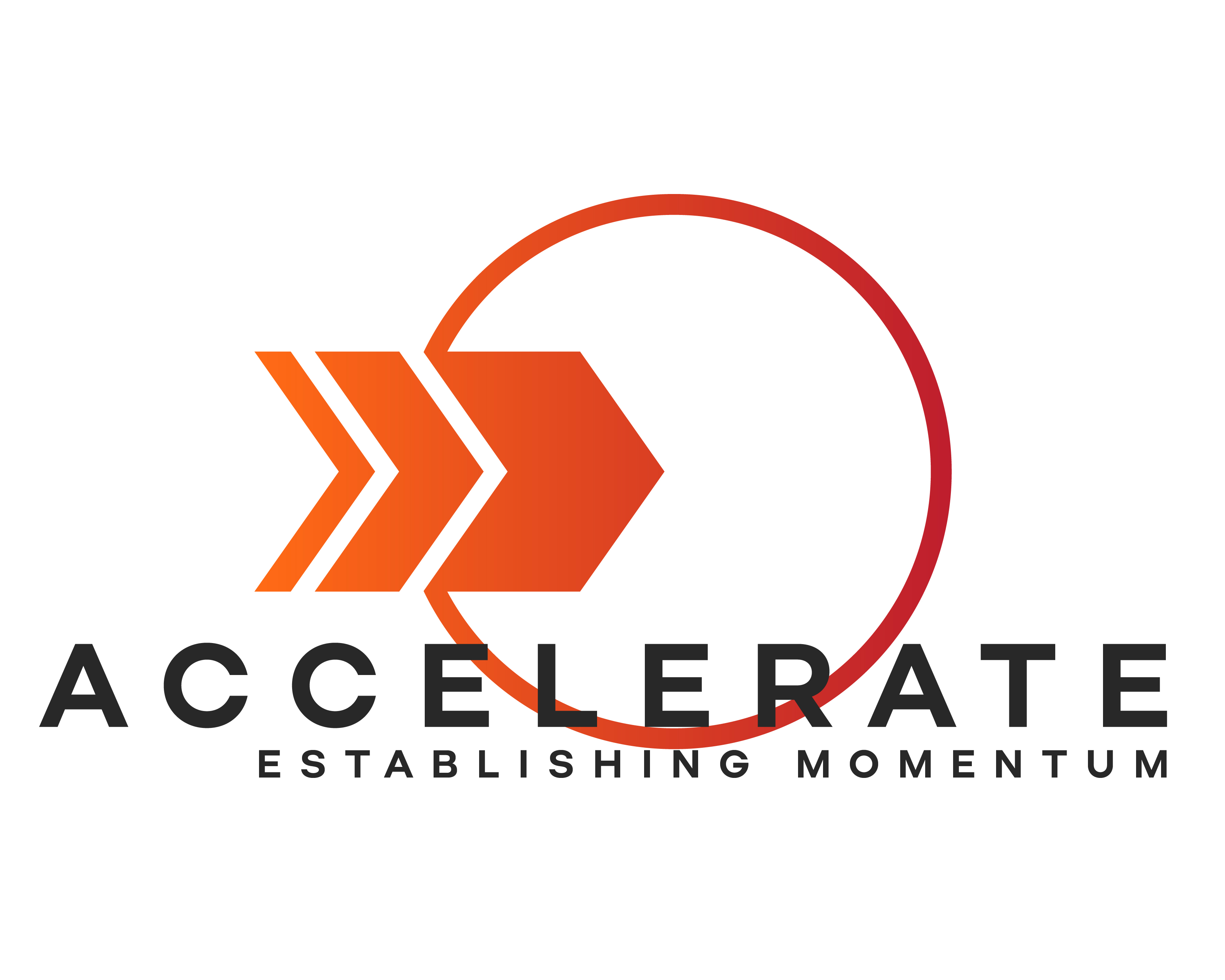 2018 Freedom Life Foundation Commitment
January 1st - December 31st, 2018
FL Foundation Commitment Pledge for 2018
Help build a future of hope! Become a Freedom Life Foundation Partner by tithing regularly, contributing at one of three levels, and attending FL Foundation Partner Events.
ARMY OF GIVERS: $25/month or $300/year
KINGDOM BUILDERS: $2,500 - $7,499/year
LEGACY GIVERS: $7,500/year or more
90 Day Tithe Challenge
January 14th - January 31st, 2019
When you submit this form you must connect to the Freedom Life online giving page to set up an account or login so that ou may begin your 90-Day Tithe Challenge.
*To qualify for the money back guarantee after your 90-Day Tithe Challenge, you must be a new tither to Freedom Life Church.
*To qualify for the money back guarantee after your 90-Day Tithe Challenge, you must tithe consistently throughout the three month period.
Catalyst 2018
August 15th - August 18th, 2018
$50 - $239
This summer Twentyfourseven will be heading back to Camp YoliJwa, in Newville, PA for a life-changing weekend! Every year we see students encounter God and come home with testimonies of what God did in and through their lives!
This year we are excited to have Pastor Josh Kelly from Wave Church as our guest speaker!
Parents can drop off their students at our Freedom Life Noble Road Location on Wednesday, August 15th at 6:00 pm. Pick up will be on Saturday, August 18th at 5:00 pm.
The cost is $239 for students, grades 6-12. The price includes 3 days and nights at camp, meals, competitions, transportation, and a catalyst t-shirt.
Please email youth@freedomlife.tv with any questions or concerns. We cannot wait to party with you at Catalyst Camp this summer!
Meet & Greet
August 26th, 2018
We invite anyone who has attended Freedom Life Church less than six months to join us for coffee! Meet & Greet is an opportunity for us to get to know you and your family. We'll enjoy casual conversation and offer an introduction to the foundations of Freedom Life -- what we believe, why we exist, our values and our vision for the future!
Meet & Greet Times:
Christiana (Octorara High School): 10:30am
Coatesville: 11:30am
Quarryville: 10:30am
Centre County: 12:30pm
New Small Group Leader Training
September 4th, 2018
We have a New Small Group Leader Training for those who have never led a small group or for those who haven't led in a long time. During this training we will talk about what it means to lead a Small Group here at Freedom Life. We will go through a sample group together and discuss how to facilitate a discussion.
We can't wait to see you at either our Centre County or Noble Road location at 7pm on September 4th.
Growth Track
September 9th - November 4th, 2018
Get plugged into the life of our church!
Growth Track Times:
FL Christiana Campus:10am
Octorara High School
FL Coatesville Campus: 11:30am
Rainbow Elementary School
FL Quarryville Campus: 10:30am
Providence Elementary School
FL Centre County Campus: 11:30pm
Freedom Weekend
September 14th - September 15th, 2018
$5
Join us for a two-day event that will enable you to live in complete freedom by the power of the Holy Spirit! Break free from strongholds and heal from brokenness. Freedom Weekend will be a pivotal faith experience that will propel you with fresh momentum!
Sessions will be offered at FL Main Campus and our FL Centre County location.
COST: $15 Early Bird | $25.00 After Sept 9th
CHILDCARE: $5.00 (1-2 children) | $10 (3+ children)
*Childcare is only available at FL Main Campus.
FRIDAY, SEPTEMBER 14
7pm-8:30pm | Doors Open at 6:30pm (Light Refreshments)
SATURDAY, SEPTEMBER 15
9am-12:15pm | Doors Open at 8:30am (Continental Breakfast)
Interested in Being a Small Group Host?
September 16th - October 28th, 2018
Welcome! We have been praying for you as we seek to grow our team of incredible individuals who are making a difference.
Small Groups change things. God blesses those who obey His Word to gather together for prayer and encouragement. We believe that this commitment will propel you toward your divine destiny!
Thank you for your registration today. We'll contact you soon to discuss ways that we will offer training, materials and support to help you feel confident and prepared.
NXT Level Course
September 17th - May 13th, 2019
$50 - $120
Take your faith to a whole nutha level! Participate in the Next Level Classes at Freedom Life to be certain of the Truth in God's Word, and learn how to apply it to your life.
Next Level will be offered in a classroom setting with live instruction, small group discussion and Q&A, as well as an online studies option with video teaching.
Opt to enroll in one course, or sign up for the year-long class!
Course 1: September 17th - November 12th (9 weeks)
- The Bible
- God
- Jesus
- The Holy Spirit
Course 2: January 21st - March 11th (8 weeks)
- Creation
- Salvation
- Sanctification
- The Church
Course 3: April 1st - May 13th (7 weeks)
- Good And Evil
- The Afterlife
- The Second Coming
Avenger's Back to School Retreat
September 22nd, 2018
$25
Super powers aren't just for superheroes! God has equipped each of us with a unique set of abilities to accomplish out-of-this-world tasks for His Kingdom. With the power of the Holy Spirit we can conquer obstacles and experience victory.
All 2nd-4th Graders are invited to our Back-to-School Retreat to learn how we can use our God-given gifts together to achieve amazing things! Join us for a fun-filled event with worship, friends, good, games and challenges! We'll power up with God's Word and prepare ourselves for a SUPER school year ahead!
Date: Saturday, September 22nd
Time: 10am-6pm
Place: FL Noble Road Location & FL Centre County Campus
Cost: $25 for Single Student ($15 for each additional sibling)
Lunch and an afternoon snack will be provided. Students are asked to bring their Bible, sneakers, clothes that can get messy and a positive attitude. (Absolutely no electronics are permitted.)
Friends are welcome!